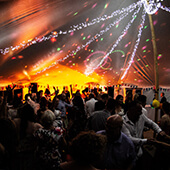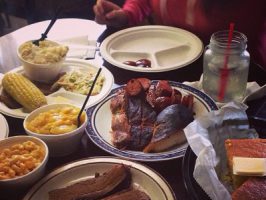 Dallas Deli
3660 Byron Center Ave SW
Wyoming, MI 49519
(616) 530-3399

Dallas Deli is a prime spot for enjoying barbeque in Wyoming. This spot is known for its hospitality and low and slow cooked meat. The summer time offers outdoor seating, and we just can't get enough of their macaroni and cheese. The brisket sandwich is completely homemade, and the sweet tea makes you feel as though you're in the South, not in Michigan!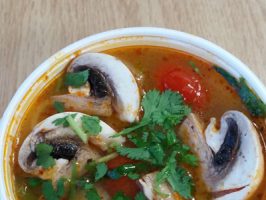 Sweetie Thai
1717 28th St
Wyoming, MI 49519
(616) 530-5800

Sweetie Thai has all of your favorite Thai dishes, plus some we've never tasted before! Many locals who have been to Thailand talk about this as being as close as you can get without buying an expensive plane ticket. We think you're really going to enjoy the Lap Gai dinner, Crab Rangoon, Pho, and Fried Rice Ball Salad. Try the Tom Yum soup here!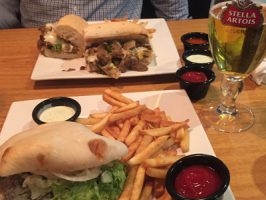 Bosna Express
128 28th St SW
Wyoming, MI 49548
(616) 249-9395

Bosna Express is a Mediterranean restaurant that specializes in making Greek food go up another notch. They do serve other selections for those with discriminating taste buds, and it just so happens that their cheese steak is one of the best we've had in the area. The gyros are always a safe option, but be sure to ask about eh daily lunch specials.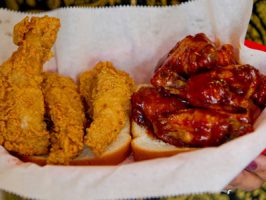 Wing Heaven
1500 44th St SW
Wyoming, MI 49509
(616) 530-3999

Come on down to Wing Heaven for an American lunch or dinner that will never go wrong! This is a five star establishment when it comes to the liking of the locals. The chicken wings are out of this world, and they're not greasy like the ones that you're used to. The food is always made fresh and fast, and the service comes with a smile.