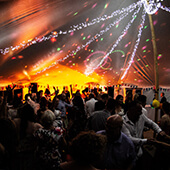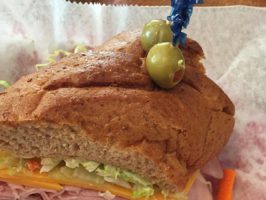 Pekadill's
503 S Mears Ave
Whitehall, MI 49461
(231) 894-9551

Pekadill's is the place to be if you want to enjoy ice cream, frozen yogurt, and sandwiches that look as though they're straight out of a commercial. The garden patio is perfect for those breezy spring and summer days, while their hot apples are to die for during the colder months. Be sure to try out their homemade soups when you stop in.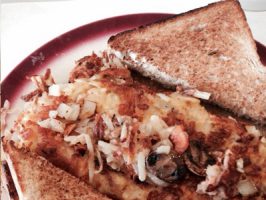 The Dive Restaurant and Bakery
620 E Colby St
Whitehall, MI 49461
(231) 894-2999

The Dive Restaurant and Bakery is a diner meets bakery, and that leaves you with some seriously delicious options when it comes to your breakfast, lunch, or dinner. How can you go wrong with stuffed hash browns? The breakfast specials start at under $4 while the handmade burgers literally never disappoint. This is a destination for you to eat out!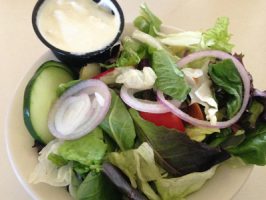 Harbor View Grille
115 N Mears Ave
Whitehall, MI 49461
(231) 893-0403

Come on down to Harbor View Grille for a delicious way to eat right by the water. The Barbeque Chicken Flatbread, Slim Jim, Chicken Basket, Clam Chowder, and Harbor Breeze Cocktail seem to be the most favorable dishes to dine on here, but you're certain to enjoy anything you order because they're just that good. They even offer catering services!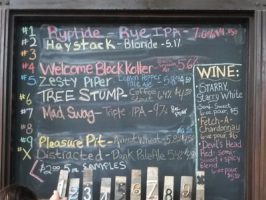 Fetch Brewing Company
100 W Colby St
Whitehall, MI 49461
(231) 292-1048

Fetch Brewing Company totally knows what it is doing when it comes to getting a home brewed beer. This is an old bank building, and they've done an exceptional job renovating it. The relaxed atmosphere welcomes you back time and time again, while the contemporary atmosphere makes you feel as though you're in a fancy NYC brewery. Good job!