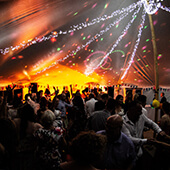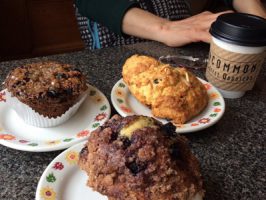 Uncommon Coffee Roasters
127 Hoffman St
Saugatuck, MI 49453
(269) 857-3333

Uncommon Coffee Roasters offers vegan options for those who don't consume animal products, and all types of specialty drinks for those who do. There's a lot of outdoor seating in the beautiful garden, and the pastries are absolutely homemade and delicious. Locals love the Mocha Chocolate Pecan Muffins, and Brownies on a Stick. Check it out!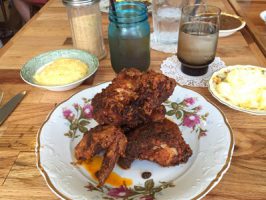 The Southerner
880 Holland St
Saugatuck, MI 49453
(269) 857-3555

The Southerner is the best place to enjoy that comforting food from the south that we all know and love. How can you go wrong with a delicious cinnamon roll and chicken biscuit sandwich? Be sure to try out the macaroni and cheese, it goes above and beyond the fluorescent selections that come from a box. Come enjoy a bit of the south here!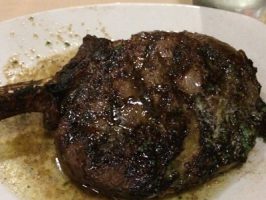 Bowdies Chop House
230 Culver St
Saugatuck, MI 49453
(269) 455-5481

Bowdies Chop House is the best place to get a steak in the area. This intimate atmosphere is what makes it so awesome to keep returning to time and time again. Plus, how could you ever go wrong with a spot that cooks their steaks completely in butter? Be sure to try out their enticing appetizer of the truffle fries, or the Brussel Sprouts with bacon.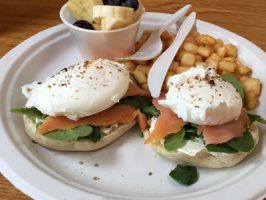 Boardwalk Deli & Ice Cream
311 Water St
Saugatuck, MI 49453
(269) 857-8230

Be sure to check out Boardwalk when you want to enjoy things like ice cream, frozen yogurt, sandwiches, and other deli selections in the area. This is the best place to go to when you're just looking to enjoy something quick and easy when you're in the area. The Deer Traxx ice cream is peanut butter, chocolate, and fudge all in one. Come check it out!