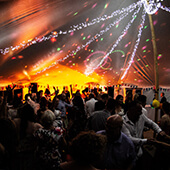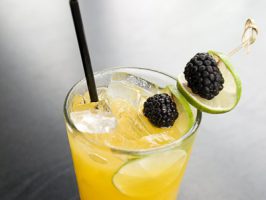 Flat River Grill
201 E Main St
Lowell, MI 49331
(616) 897-8523

Flat River Grill is known for the wood fire pizza options that are toasted to perfection. You can even smell hints of woodsmoke while you eat your food, and the historic building brings a charm that you can't deny. The wait staff is extremely knowledgeable, and they're happy to offer suggestions if this happens to be your first time eating here.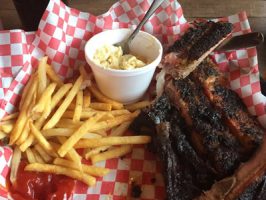 Main Street BBQ
210 E Main St
Lowell, MI 49331
(616) 987-3352

Main Street BBQ is one of the best spots for barbeque in the area! How can you go wrong with an entree named the Brontosaurus Rib? The Brisket Sandwich is another high quality option if you're feeling smokey, while the fried chicken is perfect. The beer is always ice cold here, and there is a large children's menu, so bring out the family!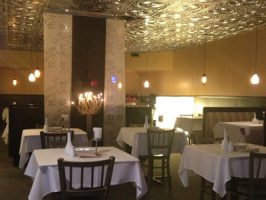 Mynt Fusion Bistro
800 W Main St
Lowell, MI 49331
(616) 987-9307

Mynt Fusion Bistro is our favorite Asian Fusion restaurant in Lowell. The interior is beautiful, the food presentation is outstanding, and the fresh flavors will definitely have you coming back time and time again. The large portion sizes make the portions affordable, while the soups are always changing. Be sure to try the Chinese donuts.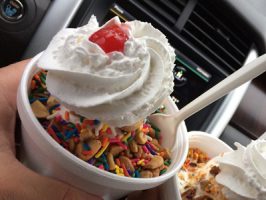 Ball's Softee Creme
503 E Main St
Lowell, MI 49331
(616) 897-7870

Ball's Softee Creme is an ice cream and frozen yogurt store that really knows what it is doing! We love the garden surrounding the place, and the fact that they are also serving up hot dogs. The menu is fairly extensive here, so it might take you a few minutes to finally decide on your sweet treat. Bring your friends and family to have a blast.