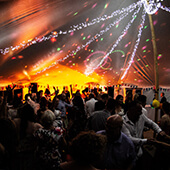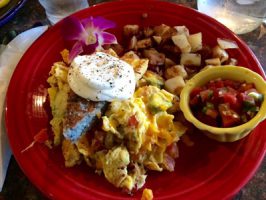 Morning Star Cafe
711 Washington Ave
Grand Haven, MI 49417
(616) 844-1131

Be sure to check out Morning Star Cafe the next time you're thinking about something healthy to start the day off right. Even if you don't want to start it out healthy..you're still going to be intrigued by the delicious sinful options such as cinnamon rolls and other pastries. Try out the Chorizo Frittata and Huevos Rancheros when you visit.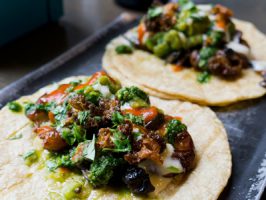 Righteous Cuisine
211 N 7th St
Grand Haven, MI 49417
(616) 516-9194

Righteous Cuisine is a Mexican selection when you find yourself in the Grand Haven area. This spot offers a little something for everybody! If you're someone who enjoys barbeque, you're really going to like the brisket burrito. Morel Tacos are another great way for vegetarians to enjoy some food, and the Chicken Nachos seem to be a crowd favorite.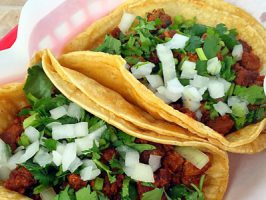 Arturo's Tacos
305 N Beacon Blvd
Grand Haven, MI 49417
(616) 844-4100

There's something special about the food truck tacos that have become increasingly popular in the years. We can't get enough of the burritos, tacos, and salsa sauces here. If you get the super burrito and finish it, you'll be able to have your picture taken and featured on the wall. Be sure to try out the Carne Asada tacos and Salsa Verde on top.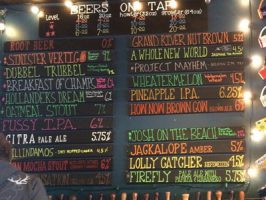 Odd Side Ales
41 Washington Ave
Grand Haven, MI 49417
(616) 935-7326

Get down to Odd Side Ales for a pub and brewery experience in Grand Haven that you wont want to miss. Be sure to try out the Mayan Mocha Stout, Hazel's Nuts, Hipster Brunch, Morningwood, and Wheatermelon options. The remodeled interior really gives off a modern feel that you can't get enough of! Be sure to ask your waitress about the daily specials.