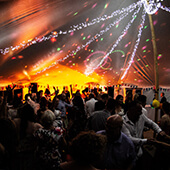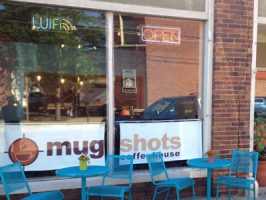 Mug Shots Coffeehouse
340 Water St
Allegan, MI 49010
(269) 355-1605

Mug Shots Coffee House is the towns best spot to enjoy coffee and tea selections, as well as baked goods. This is overlooking the Kalamazoo River, which is very calming when you're looking to get some work done. You're certainly going to enjoy their fresh salads and sandwiches. The food and beverage menu is impressive, and we love the upbeat music.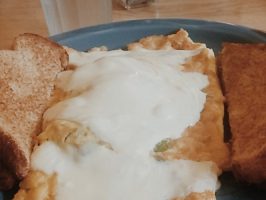 Minnie Sophrona's Restaurant & Bake Shop
200 Locust St
Allegan, MI 49010
(269) 673-2368

Minnie Sophrona's is the place to go when you want to cheat on your diet completely. How can you go wrong with homemade pies and soups at every turn, plus all of the comfort food options you know and love? The waitstaff really makes you feel at home when you come here to dine. We think you're going to find the menu full of pleasant surprises here.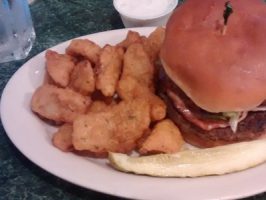 Bubba's Sports Bar & Grill
211 Locust St
Allegan, MI 49010
(269) 673-0000

Bubba's Sports Bar & Grill goes above and beyond the bar atmosphere that you're expecting when you walk through the doors. The Bubba Burger is the perfect way to fill up without breaking the bank in Allegan. We especially love the pool tables and friendly atmosphere, this is definitely a spot where you bring family and friends to enjoy with you.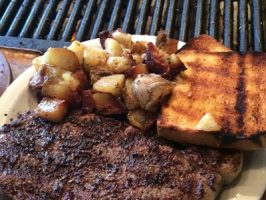 Grill House
1071 32nd St
Allegan, MI 49010
(269) 686-9192

Come on down to Grill House in Allegan for an innovative eating experience. Here, you grill your own kabobs, and that's something we really enjoy! Be sure to ask for a glider table outside by the fountain, it really makes a difference. They were even on the Travel Channel, so you can be confident that what you're about to eat is going to be out of this world.